The Dorchester, Oxford Road, Kingston & St. Andrew
Kingston & St. Andrew
Vacation rental property
The Dorchester
Oxford Road
New Kingston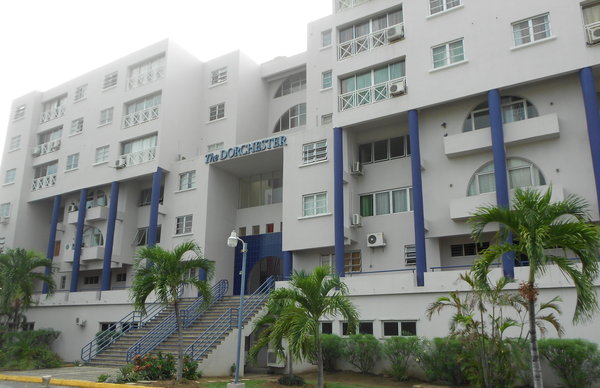 Furnished one/two bedroom(s) apartment centrally located in New Kingston,featuring also, one/two bathroom(s), living & dining, kitchen, air conditioned bedroom, external laundry, security, adequate parking. US$100/150 per night respectively. As a New Kingston property this unit is absolutely "central" and is close to all major bank branches, Building Societies, Life as well as General Insurance Companies, Hotels, Supermarkets and so on.
Immediately available.
For inquiries/view arrangements call Raymond L. Treasure @ (876) 783-6720
Property Photos
Property Area Map
Inquire about this Property
Complete the form below to contact us about this listing.
You may also call our office at (876) 946-2806

Don't miss a thing!
Subscribe for free updates to this site by RSS or E-mail and you'll always know when I post a new property here. (What's RSS? Click here to find out) Also, please share it on the social media site of your choice. Sharing is fun!