Townhouse for Sale – Sullivan Avenue, Kingston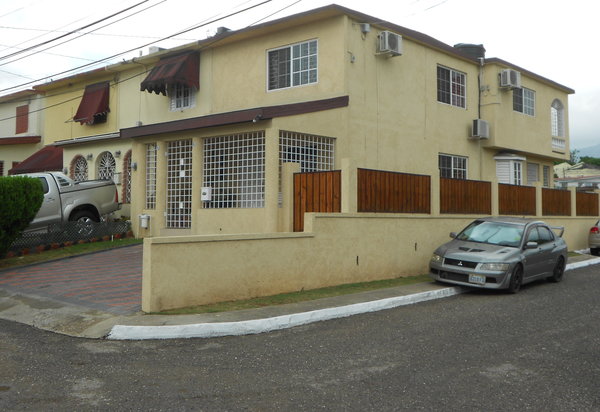 Three bedrooms, two bathrooms town home with powder room, living/dining, breakfast nook, study, balcony, enclosed front verandah, well established boundaries. Additional facilities include all bedrooms air conditioned, two large water storage tanks, two dedicated parking spaces, in complex of 24 units.
Selling Price [UPDATED]: JMD$18.5 Million
Call Raymond L. Treasure at (876) 783-6720 for details.
Property Photos
Property Area Map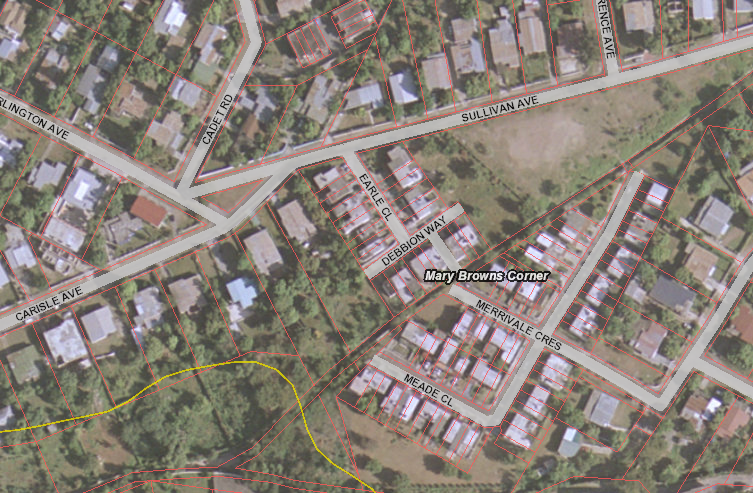 Inquire about this Property
Complete the form below to contact us about this listing.
You may also call our office at (876) 946-2806

Don't miss a thing!
Subscribe for free updates to this site by RSS or E-mail and you'll always know when I post a new property here. (What's RSS? Click here to find out) Also, please share it on the social media site of your choice. Sharing is fun!