Sherbourne Heights, Stony Hill, St. Andrew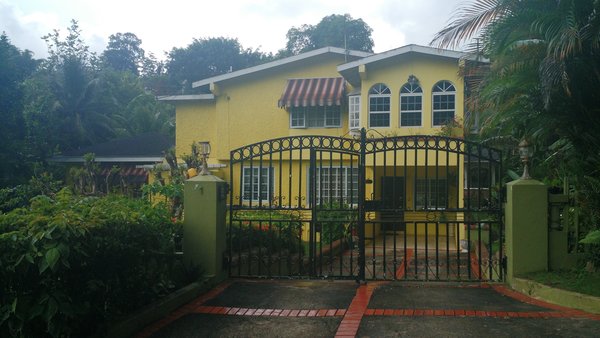 House consisting of 4 bedrooms 2 1/2 bathrooms on a well fruited lot.
Priced for sale: JMD$38 Million
Property Area Map
Inquire about this Property
Complete the form below to contact us about this listing.
You may also call our office at (876) 946-2806

Don't miss a thing!
Subscribe for free updates to this site by RSS or E-mail and you'll always know when I post a new property here. (What's RSS? Click here to find out) Also, please share it on the social media site of your choice. Sharing is fun!