Land & Buildings, part of Fairymead Farm, Spanish Town, St. Catherine for Sale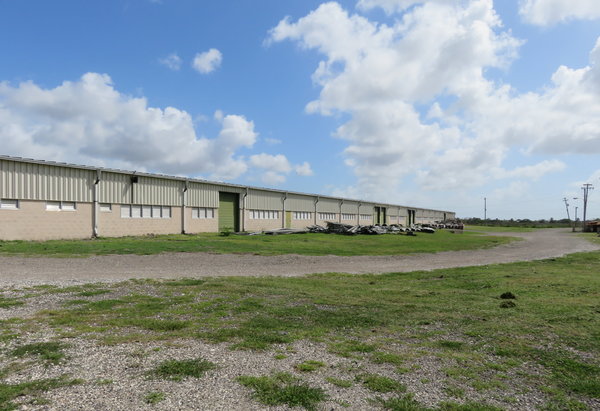 Located close to the access link to Highway 2000, at the now completed bridge over the Rio Cobre, is the subject
site known as "Angels" and comprises:
(1) Approx. 64 acres of Land
(2) 13.53 Acres of which is a enclosed and developed site, i.e. Lots 5A & 5B on which is built.
(3) Two (2) Factory buildings covering 60,117 sq. feet, for the first, and the second, 60,063 sq. feet.
The owner presently occupies the property and has relocated operations to their main site on Dyke Road, hence the "offer to sell" this location.
The complete package, i.e. Land & Buildings may be purchased for Five Hundred Million Dollars
(JMD$500,000,000).
Please see attached diagram in photo gallery with Details as follows:
(a) Lot F2 – – Established Well
(b) Lot 6A – – Reserved Roadway (Private Use)
(c) Lot 3 – – 41 Acres 1 Rood, 20.79 Perches
(d) Lot 5A – – 6 Acres I Rood, 7.71 Perches
(Warehouse Building 60,000 sq. feet)
(e) Lot 5 B – 7 Acres OR 39.64 Perches
(Warehouse Building 60,000 sq. feet)
(f) Lot 6 – – 10 Acres 1 Rood – 39.1 Perches
Total Land Area is 64 Acres 3 Roods, 107.24 Perches
Property Photos
Property Area Map
Inquire about this Property
Click here to contact us about this property.
Note: Please reference the name of the property in your message.
You may also use the Contact form below:

[email_this_button]

Subscribe for free updates to this site by RSS or E-mail and you'll always know when I post a new property here. (What's RSS? Click here to find out) Also, please share it on the social media site of your choice. Sharing is fun!