FOR SALE: Janan Court Apartments; 27 Carisle Avenue,Kingston 8, St.Andrew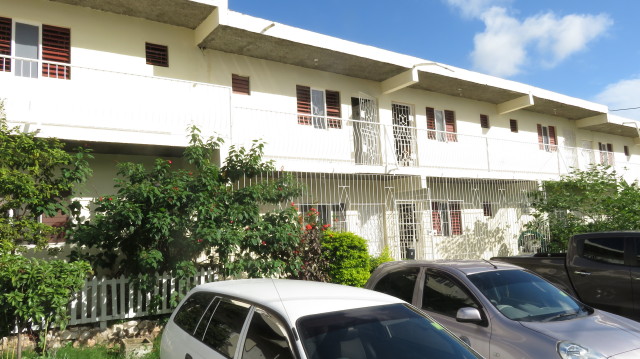 Upper Floor Studio Apartment of approx. 350 sq.ft.in a gated complex with remote gate.
Fully Grilled, Bedroom partitioned with timber sarking.
Currently Tenanted, call for Appointment to inspect.
Selling Price: JMD$6 Million
Contact Anthony Harris @ (876) 371-3170 for inquiries and viewing arrangements
Property Photos
Property Area Map
Inquire about this Property
Complete the form below to contact us about this listing.
You may also call our office at (876) 946-2806

Don't miss a thing!
Subscribe for free updates to this site by RSS or E-mail and you'll always know when I post a new property here. (What's RSS? Click here to find out) Also, please share it on the social media site of your choice. Sharing is fun!